On the morning of December 9, Nie Zurong, Vice Chairman of the Company and Chairman of Wuhu Jiana Energy Technology Co., Ltd. (hereinafter referred to as "Wuhu Jiana"), was invited to attend the 74th "Talk Breakfast" held in Wuhu. Tang Liangzhi, Chairman of the CPPCC Provincial Committee, Che Dun'an, Secretary General of the CPPCC Provincial Committee, and Shan Qianqian, Ningbo, Zhang Feng and Cai Yi, municipal leaders, attended the event.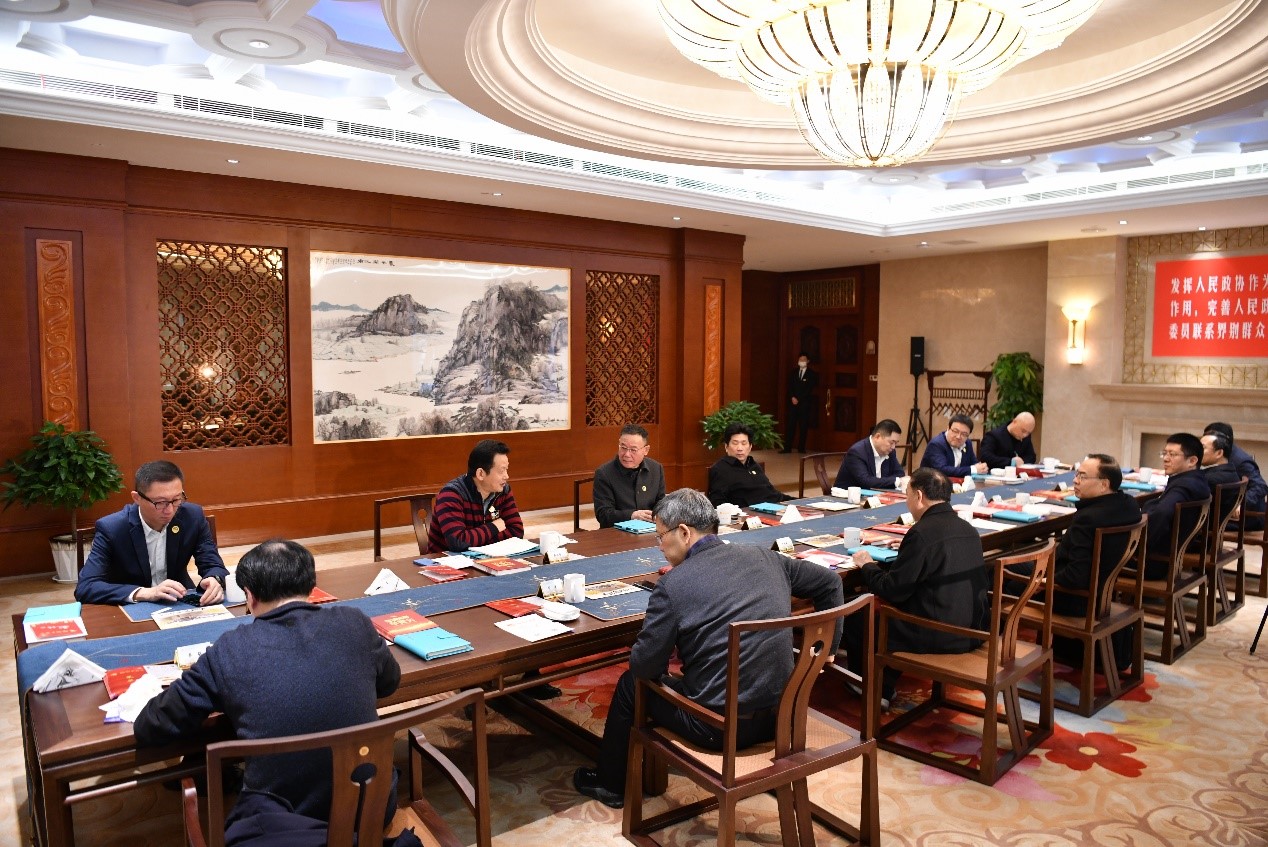 At the breakfast meeting, Chairman Tang Liangzhi and Secretary Shan Qianqian had a cordial conversation with Dong Nie. Nie Dong reported to Chairman Tang and Secretary Shan on the current situation and future plans of Wuhu Jiana, and stated that the favorable business environment in Wuhu has promoted the smooth construction of the project and strengthened the determination and confidence of the enterprise to take root in Wuhu. Chairman Tang and Secretary Shan also inquired and answered the difficulties and problems encountered in the construction and development of Wuhu Jiana.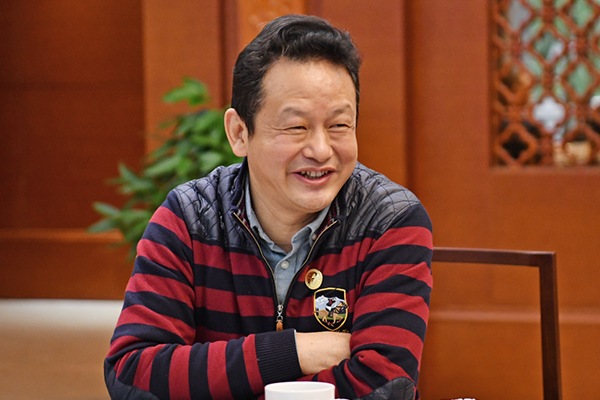 Wuhu Jiana, a subsidiary of Guangdong Dowstone Technology Co., Ltd., is the operating platform of Dowstone's lithium battery materials. In 2022, Dowstone Technology approved a plan to invest 10 billion yuan in the construction of a 100000 ton/year ternary precursor project in the Jiangbei New Area of Wuhu, and construction began in May 2022. When the project is fully completed and put into production, it can achieve an annual production capacity of 100000 tons of ternary precursors and 50000 tons of Metallicity Nickel(II) sulfate liquid, which will provide a strong guarantee for the company's capacity construction, competitiveness improvement, and promotion of strategic objectives.
Wuhu Jiana currently has three precursor production bases in China, namely "Guangdong Yingde, Jiangxi Longnan, and Anhui Wuhu". The three bases vary in terms of geographical location, product layout, and customer positioning. The Wuhu base is positioned as a high-end product production line, mainly undertaking domestic and overseas high-end customers. It is an important measure for the company to "rely on the Greater Bay Area, establish a foothold in the Yangtze River Delta, and enter the international market". The company will strive to build the Wuhu base into an innovative base for lithium battery materials, and become a benchmark factory and boutique factory with advanced technology and products.