On March 14, Yuan Baocheng, member of the party group and vice chairman of the CPPCC Guangdong Provincial Committee, led a research team to the headquarters of Dowstone Technologies in Foshan to conduct a special research on "adhering to the leadership of manufacturing industry, accelerating industrial transformation and upgrading, and building a modern industrial system". Nie Zurong, Vice Chairman of Dowstone Technology, accompanied the research.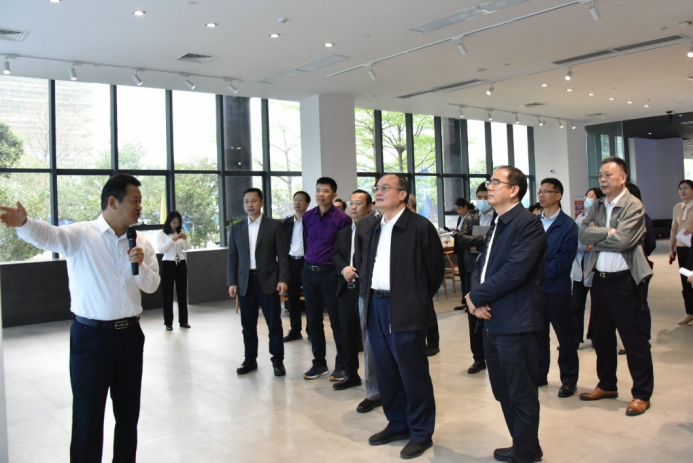 On the first floor exhibition area, Vice Chairman Nie Zurong introduced the overall situation, business layout, production and operation situation, and the progress of industrial transformation and upgrading in recent years of Dowstone Technology to the research team. He exchanged and discussed with the research team on the difficulties and problems encountered in transformation and upgrading.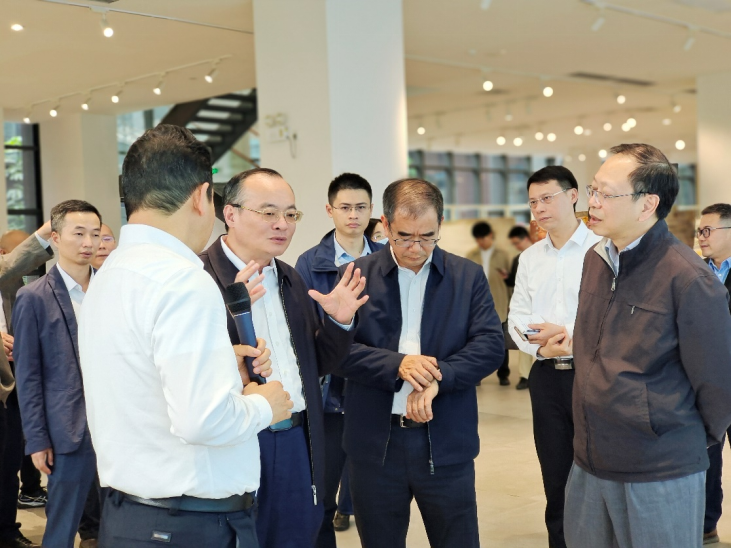 Next, the research team visited the carbon nanotube conductive agent R&D center and the Hydrogen fuel cell material R&D center. Vice Chairman Yuan Baocheng had a detailed understanding and inquiry about the construction of Dowstone's high-end scientific research platform, R&D echelon construction, research direction, etc., and actively promoted the industrial upgrading and transformation of Dowstone's technology by adhering to the concept of "talent led, R&D driven, and innovative casting of first-class new material enterprises", The transformation from a single business to a diversified business, from a traditional manufacturing industry to a new energy track, and the comprehensive layout of multiple core materials for new energy battery materials, as well as the promotion of the achievements of the "lithium battery material overall solution provider", have been fully recognized and praised.
Finally, Vice Chairman Yuan Baocheng earnestly urged that accelerating industrial transformation and upgrading is an important support for consolidating the foundation of the modern industrial system. Dowstone Technologies must adhere to the spirit of being the leader of the manufacturing industry, actively promote industrial transformation and upgrading, pay attention to the research and development and application of new materials and technologies, and promote the high-quality development of new energy industry.